Desert People Golf is a brand that celebrates the region's unique desert landscape and its rich multiculturalism
It is a brand created by two average golfers that have a passion for the game and wanted to share it outside the course. The El Paso region is a distinctive geographical area for golfing. Plain desert, mountain range and an international border all come together in different courses for a diverse experience. There's a course that shares the border where you can literally hit a ball over the freeway border fence into Ciudad Juarez Mexico. Another course that was built on the mountain surrounded by houses with a view of El Paso like no other. And the personal favorite, where the course is in the middle of the desert, where rattlesnakes and coyotes make routine appearances.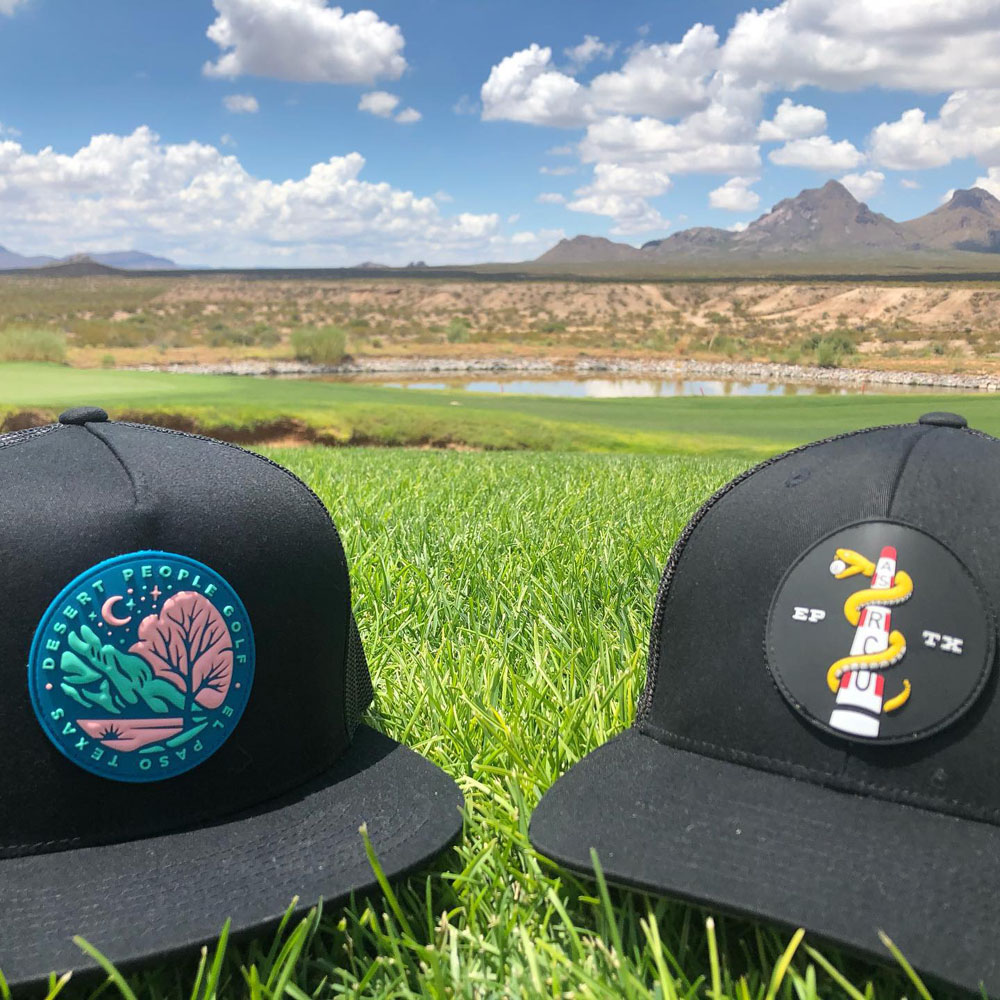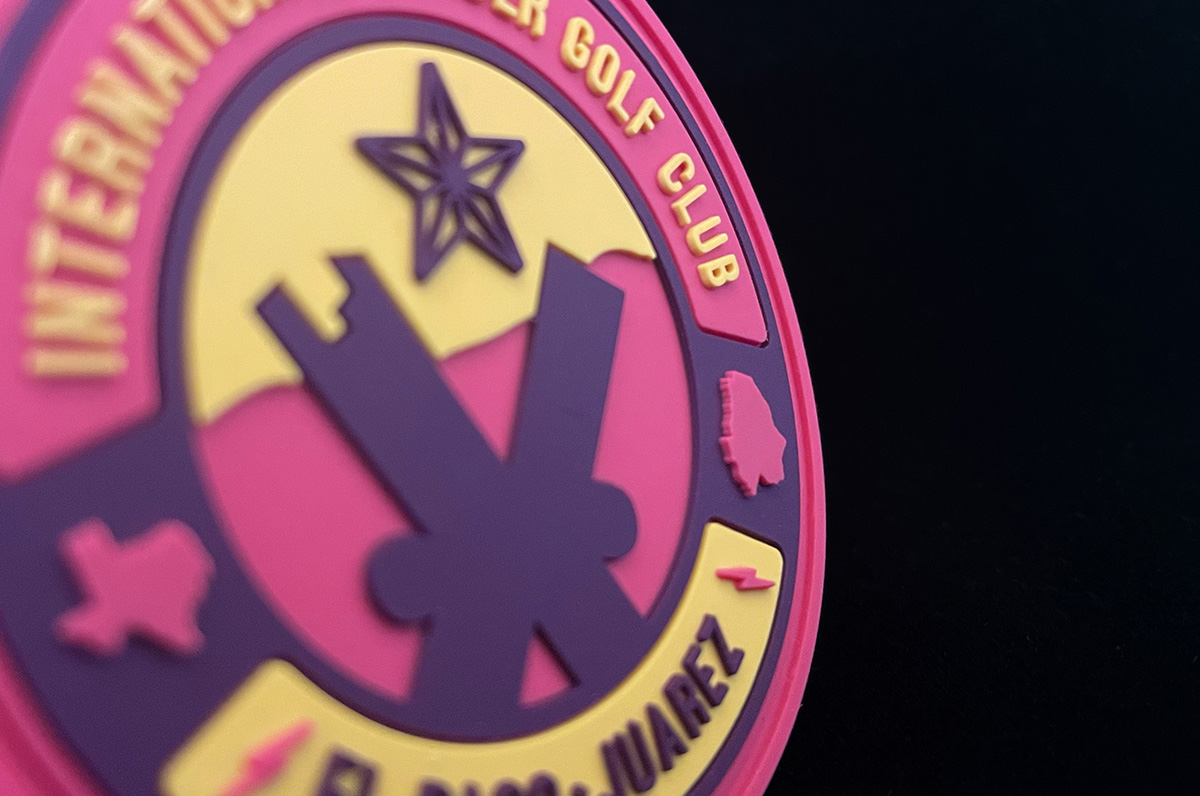 Design and quality
Each design is crafted to tell a story or pay an homage to golf and the region. The hats, patches and embroidery are made with the best quality materials and attention to detail is extraordinary.